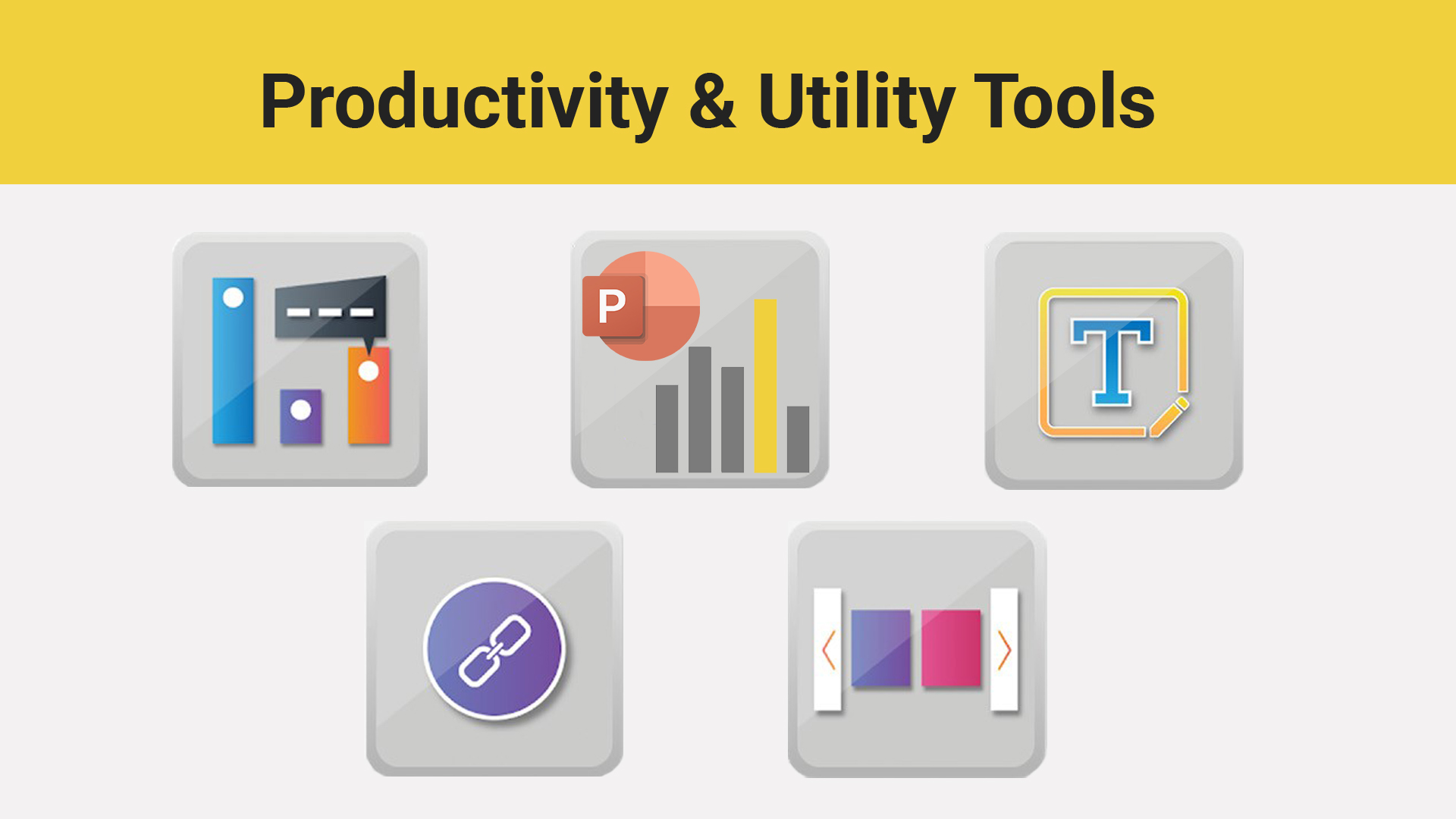 As the largest producer of custom visuals on AppSource, we are committed to developing tools that improve Power BI productivity and efficiency. We want your data to be easy to understand and engaging. Our visuals expand Power BI features, creating new capabilities—from enhancing text and images to creating quick PowerPoint presentations. Here are five custom visuals and tools that will take your Power BI experience to the next level.
Text Enhancer by MAQ Software
adds richly styled text to Power BI reports, enabling users to create more visually engaging reports. Text Enhancer adds customization options such as text shadow, rotation, angle, skewness, alignment, text wrapping, and more. Text Enhancer works on both dynamic and static text.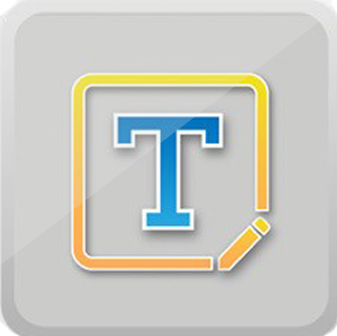 Advanced Export to PPT by MAQ Software
exports snapshots of visuals from Power BI reports directly to PowerPoint, creating slide decks with the latest data. Unlike Power BI's native export to PowerPoint, Advanced Export to PPT allows exports of custom visuals and has no export page limit. New features include (1) JSON file support to pick up where you left off on an export, (2) selectable layout options for PowerPoint slides, and (3) an export progress bar. Advanced Export to PPT allows you to prepare quick PowerPoint presentations without limitations.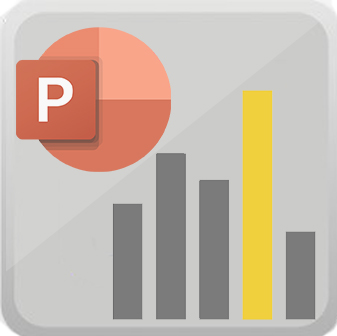 Hyperlink by MAQ Software
allows you to hyperlink text, images, or other report objects within a Power BI report. Use Hyperlink to avoid the complex workarounds required to circumvent Power BI's limited linking features. You can also configure this visual to link to email addresses.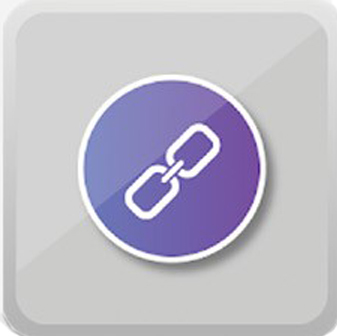 Image Carousel by MAQ Software
lets you select multiple images and create horizontal or vertical sliders within a Power BI report. Image Carousel is excellent for depicting successive events or the progression of work. This visual also includes zoom in and zoom out functionality.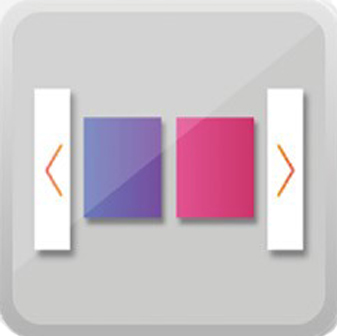 Bar Chart with Annotation by MAQ Software
allows you to create bar charts to which users can attach notes, annotations, or feedback. Once saved, the notes become visible to all users when hovering over the chart. This visual is useful for highlighting specific data points or providing notes when using text editor might be too cumbersome.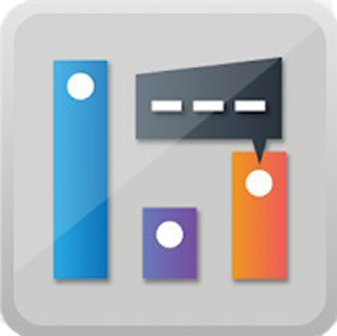 For more information about our productivity and utility visuals, contact us at
support@maqsoftware.com
.