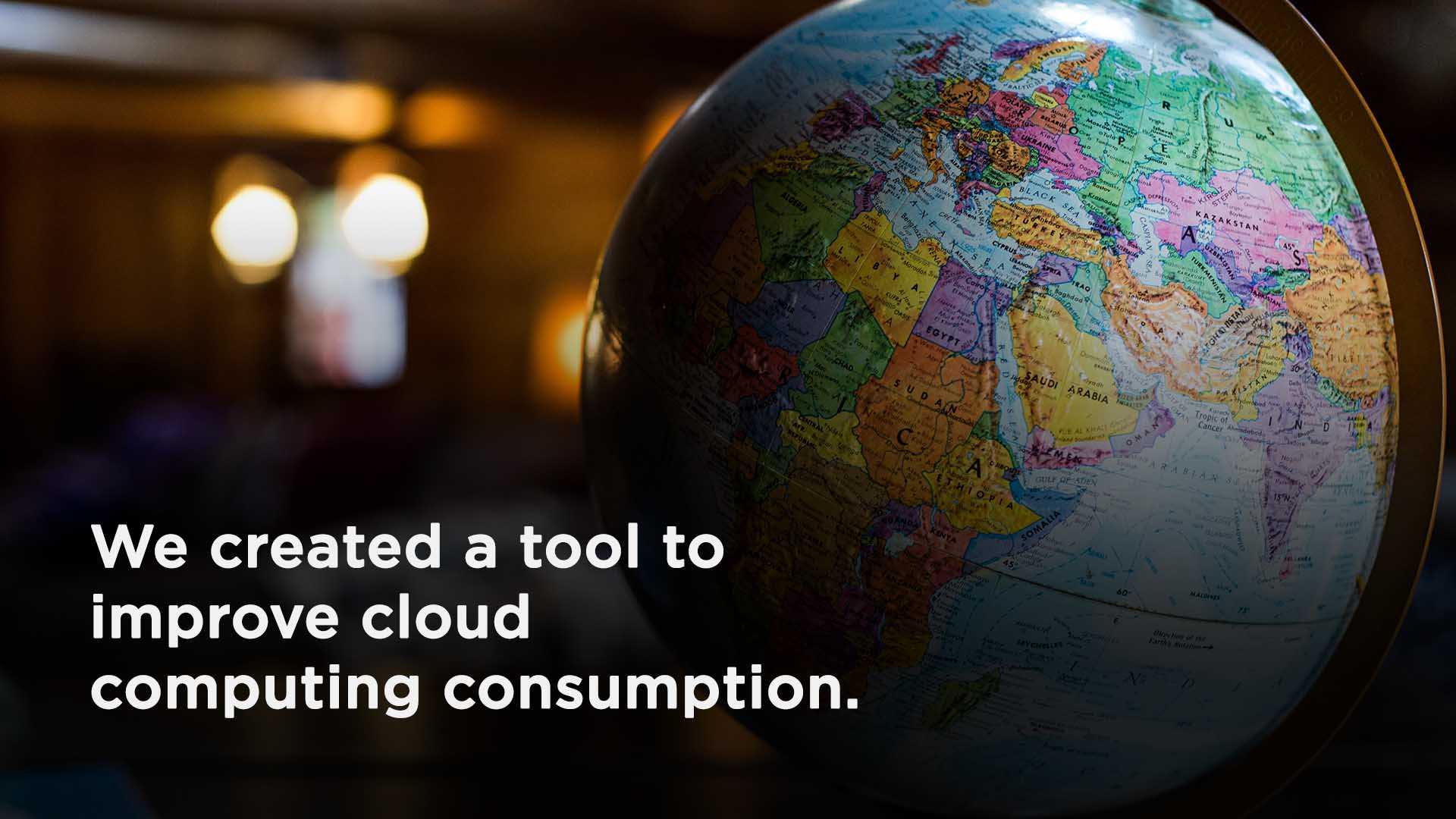 Business Case:
Our client, a technology company, has an extended partner network that generates billions of dollars selling cloud solutions. For continued growth, our client increased their global 2019 sales target by 60%. To reach the global target, our client's marketing advisors needed a tool to set and track individual partner targets.
Key Challenges:
•
Accurately track and credit partner contributions
•
Set and adjust individual partner sales targets in relation to global sales target
•
Enable marketing advisors to more accurately calculate partner recruitment needs
Our Solution:
We created a Power BI dashboard that enabled marketing advisers to set and track individual partner sales targets.

The dashboard features both the global sales target and the individual partner targets. The global sales target is based on historical data. Using our dashboard, marketing advisers can view the yearly product sales to date, divided across three partner categories: service partners, independent software vendors (ISVs), and unmanaged partners. Service partners sell cloud solutions directly to consumers. ISVs sell cloud solutions as consumers use the ISV's service. Unmanaged partners also sell cloud solutions directly to consumers, but our client cannot control their actions. Our client currently has over 30 service partners. With our tool, marketing advisers can easily calculate how many new partners (and of what category) need to be recruited to increase sales by the desired amount.
The partner sales dashboard view includes individual contribution data from past years' total sales. Using historical data enables marketing advisers to set attainable partner targets and reliably drive sales. With both the partner target and the global target centralized in one dashboard, marketing advisers can easily view the relational impact and lead more informed decisions.