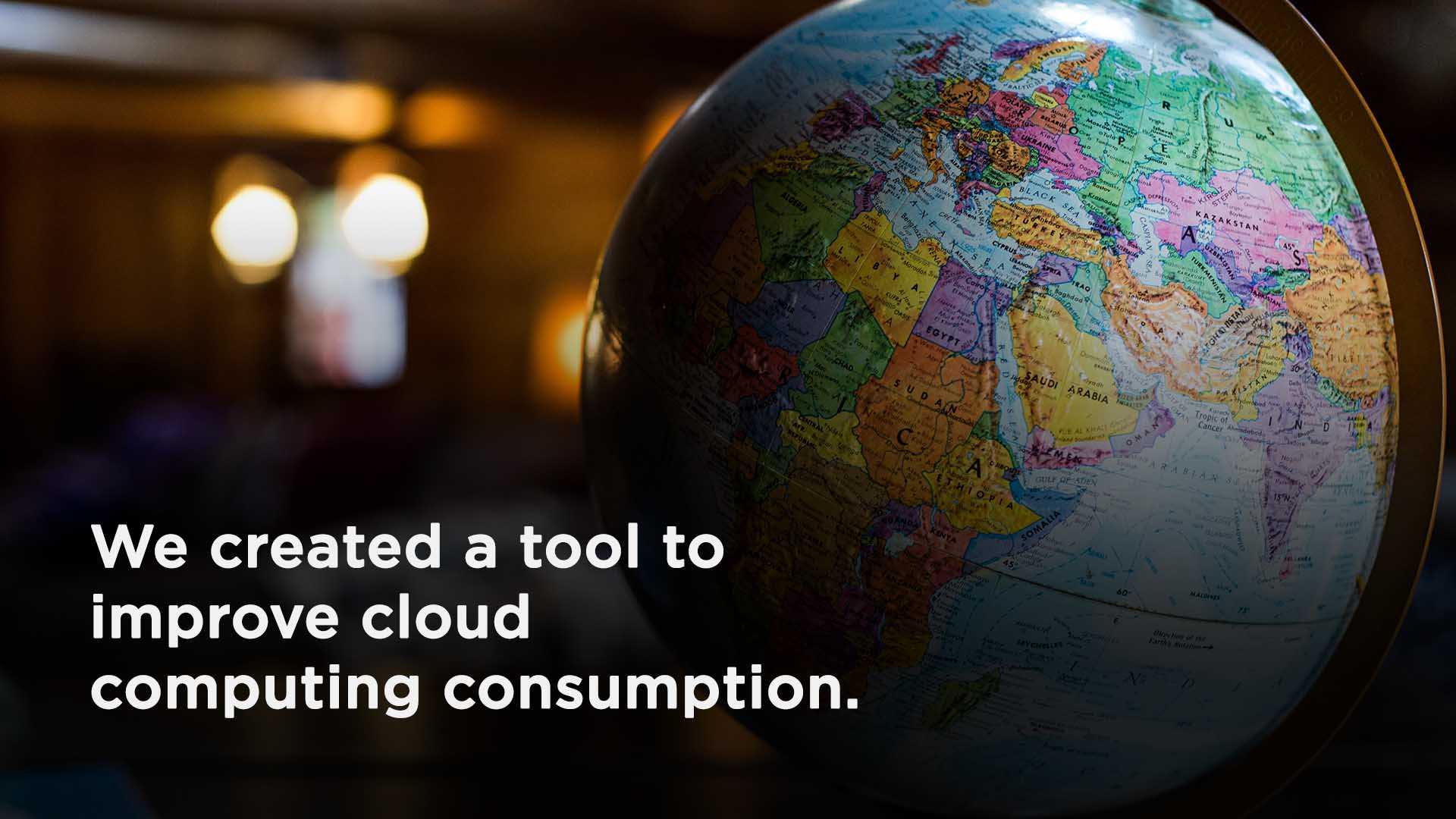 Key Challenges
•
Improve cloud computing consumption by over 50%.
•
Accurately track partner contributions to consumption.
•
Derive individual partner consumption targets from global consumption targets.
Setting Global Consumption Targets
Our client is a large software company who conducts business around the globe. Our client and its extended partner network generate billions in revenue. But selling at scale creates problems of scale.
Our client's marketing advisers oversee partner contributions. Partners drive the consumption of our client's services, including their cloud computing service. In the last year, our client's partners drove billions of dollars of revenue selling cloud services. But when marketing advisers look at partner business performance, marketing advisers need to answer, "How are we doing globally"? By examining aggregated data, marketing advisers can evaluate global progress toward consumption goals and provide feedback for partners. By monitoring and improving partner performance, marketing advisers drive progress toward global consumption targets. Our client's cloud computing consumption target increased over 50% year over year. We created a tool that drove cloud computing consumption and enabled marketing advisers to set individual partner consumption targets.
Creating Partner Consumption Targets from Global Consumption Targets
The tool we created for the marketing advisers is comprised of two components. The first component, a global consumption target based on historical data, enabled marketing advisers to quickly improve partner contributions to cloud computing consumption. Using our tool, marketing advisers can view the yearly product consumption to date divided across three partner categories: service partners, independent software vendors (ISVs), and unmanaged partners. Service partners sell the cloud computing service directly to consumers. ISVs sell the cloud computing service as consumers use the ISV's service. Unmanaged partners also sell the cloud computing service directly to consumers, but our client cannot control their actions. Marketing advisers then use the global consumption tool to increase consumption. For example, our client currently has over 30 service partners. Using our tool, marketing advisers can change the number of partners and immediately see how many partners are required to improve consumption performance by the desired amount.

The second component, a collection of individuated partner consumption views, enabled marketing advisers to inform partners of changing targets and reliably drive product consumption to meet targets. Our tool enabled marketing advisers to see how individual partners contributed to previous years' total consumption. The individual partner view, combined with the marketing advisers' own understanding of the partner ecosystem, allowed marketing advisers to deploy individual partner's targets while using the global target. Because marketing advisers used the same tool for both partner sales targets and the global sales target, planning was greatly improved.
Improving Cloud Computing Consumption
The completed tool is used by over 100 marketing advisers each day to assess the consumption of our client's cloud computing service. Using our tool, our client improved cloud computing consumption by over 50%.