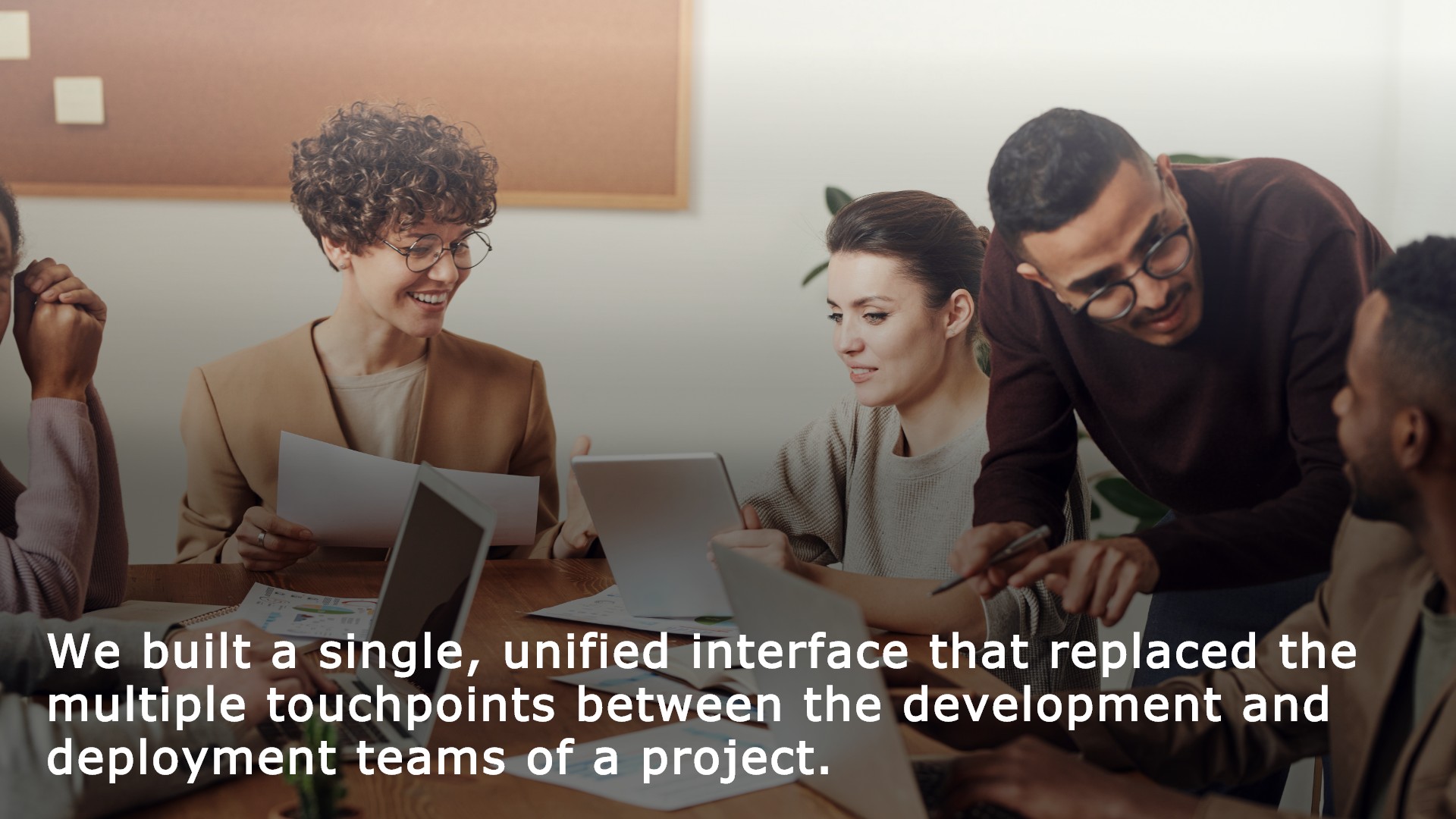 Business Case:
A typical IT project delivery process involves multiple phases and teams from planning to deployment. Each phase and team undergo independent processes that can be complicated by isolated tools and software. Lack of centralization creates room for error, slowing the time to delivery.
Key Challenges:
•
Reduce time to delivery
•
Improve visibility of the deployment pipeline
•
Simplify process complexity
Our Solution:
We used Microsoft Power Platform and Microsoft Teams to build an interface that consolidated and simplified the development and deployment processes.
Solution Design:
Previous System:
Teams communicated and tracked activities using five different tools: Microsoft Outlook, Microsoft Teams, Azure DevOps, Microsoft SharePoint, and Microsoft Forms. The usage of many different isolated tools creates a higher margin of error.
Originally, the development team blocked time with the deployment team in Microsoft SharePoint and initiated code review in Azure DevOps. On deployment day, build and release communication took place through Microsoft Outlook or Microsoft Teams. The release team then initiated the release process through Azure DevOps.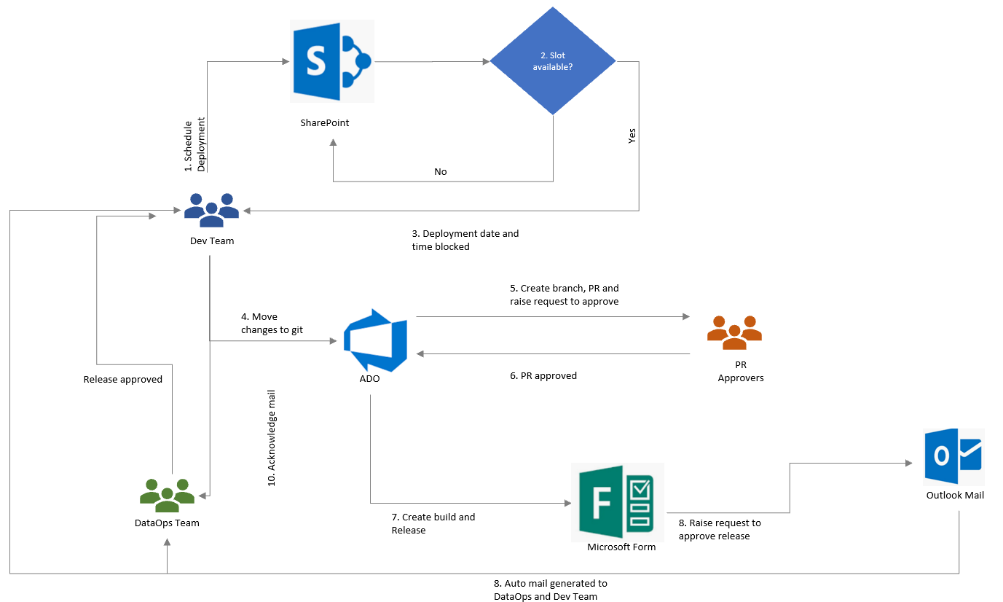 Figure 1: Current release management process
New System:
We consolidated team communication by integrating a Microsoft Teams channel with Microsoft Power Apps. Development teams can now schedule deployments in Microsoft Teams with one click. All changes automatically update in the Microsoft SharePoint calendar, blocking time with the deployment team.
We used Microsoft Power Platform to integrate Azure DevOps code review, build, and release notifications with Microsoft Teams. Users can approve actions and trigger pipelines from within Microsoft Teams.
As a result, all deployment activities are now seamlessly integrated into the Microsoft Teams channel.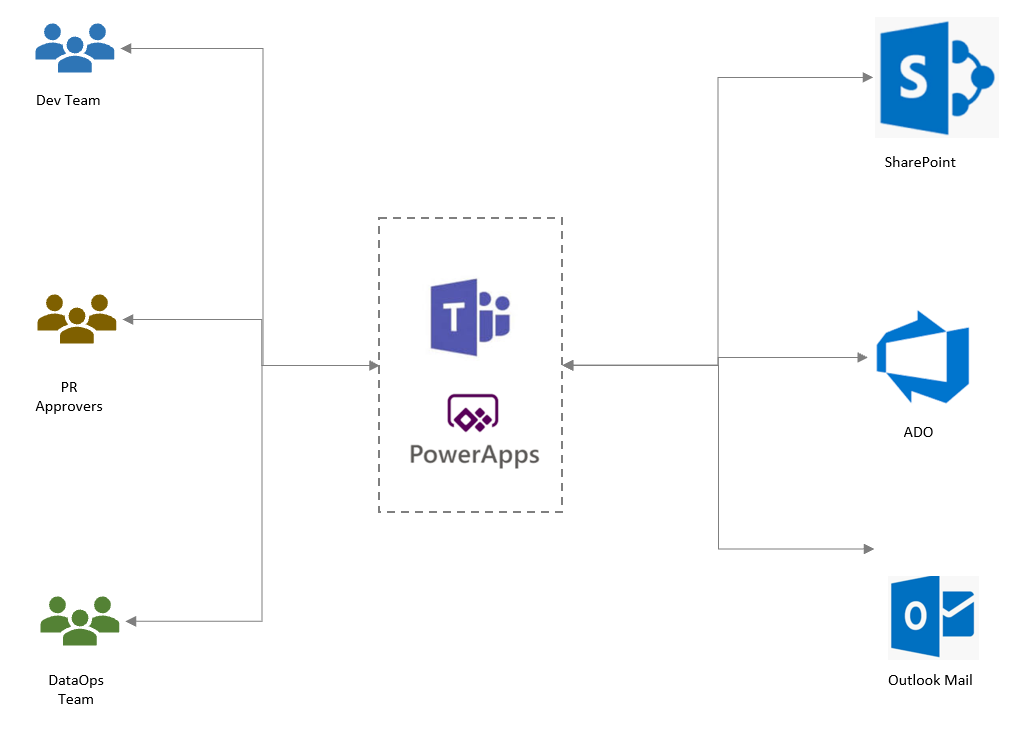 Figure 2: New single platform release management
Business Outcomes:
The unified interface reduced the time and complexity of release processes, while improving visibility across teams. Teams have better quality control over every stage of their projects.
Highlights:
•
Configured Power Apps-backed application to speed up release processes
•
Streamlined the deployment process with fewer touchpoints and greater visibility across the project