Business Case:
Our client, a multinational software provider, receives approximately 200,000 support tickets for various products every day. Support ticket volume can fluctuate based on seasonality, global events, or a sudden day-to-day change. Prior to engaging with us, our client was tracking tickets manually, but was unable to identify real-time spikes or drops in ticket volume. To quickly respond to daily ticket volume fluctuations and to long-term trends, our client needed an automated system.
In addition, our client wanted to understand the effect of COVID-19 on their support ticket volume.
Key Challenges:
•

Develop a system that detects spikes and drops in daily support ticket volume
•

Visualize daily, short-term, and long-term volume trends to anticipate staffing needs
•

Centralize all product support ticket data, insights, and communications
•

Identify spikes in support ticket volume caused by COVID-19
Our Solution:
We developed an approximated exponential moving average (EMA) model that calculated data trends and highlighted support ticket spikes or drops using a Power BI dashboard.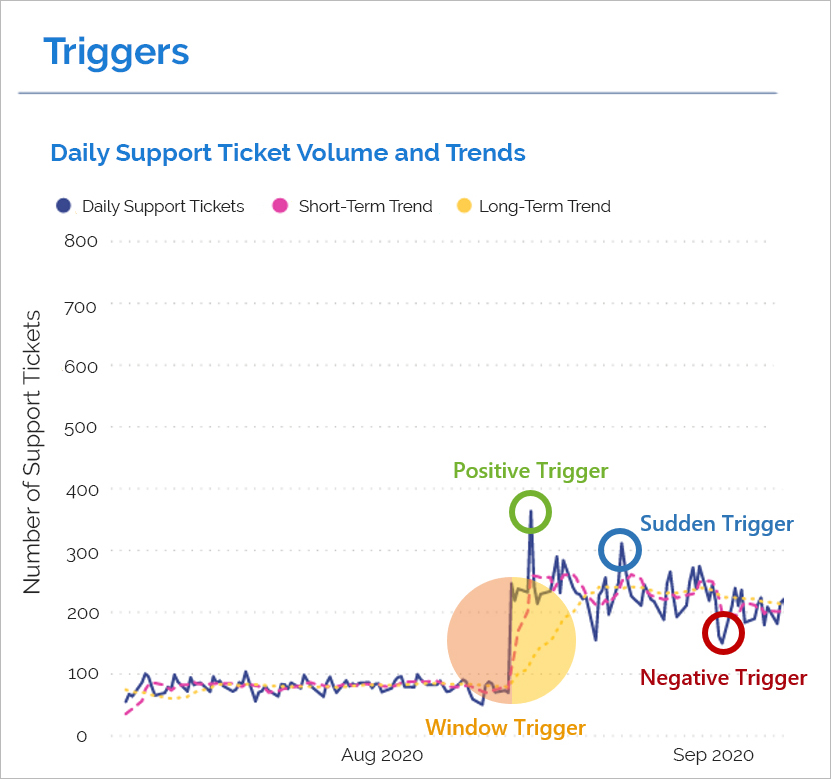 Figure 1: Daily Support Ticket Volume and Trends Graph
To develop a solution that worked best for our client, we researched two types of data model. Initially, we explored a simple moving average (SMA) model. After evaluation, we discovered the SMA model's low responsiveness and high lag led to inaccurate data. To improve data accuracy, we chose an exponential moving average (EMA) model, which responds faster to changes than an SMA model.
EMA models use exponentially decaying weighting to assign higher value to recent observations. Spikes and drops with significant deviation from the short-term trend line are marked as triggers. Our client wanted to visualize support ticket data in Power BI. The EMA model's computational complexity significantly affected Power BI functionality.
To deliver the data in the desired format, we developed our own EMA approximation. Our model uses a simplified weighted moving average to improve its usability in Power BI. Our model offers 98% accuracy (error rate of less than 2% compared to a standard EMA model), delivering data quickly and efficiently. Where an SMA model operates on a 50-50 recall rate (identifying true and false figures at the same rate), our EMA approximation only identified false triggers 20% of the time.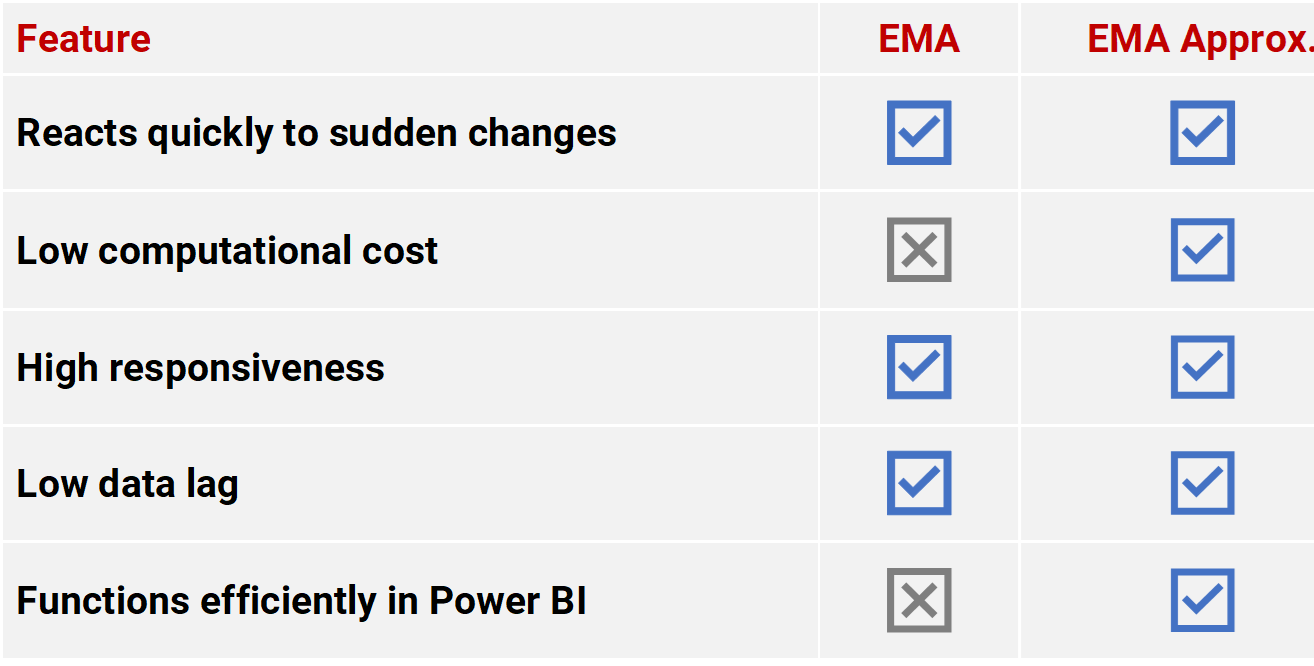 Table 1: EMA Versus EMA Approx. Breakdown
The support ticket dashboard highlights the most recent trigger and the date the trigger occurred. Delivery managers can adjust the model's trigger sensitivity levels per their needs.
Business Outcomes:
Our solution detects daily fluctuations in support ticket volume and builds long-term trends, enabling support managers to anticipate staffing needs. In addition, our solution highlighted the effect COVID-19 had on our client's support ticket volume over the last two quarters.
Highlights:
•
Created a dashboard that uses an exponential moving average (EMA) approximation to highlight spikes and drops in our client's incoming support ticket volume
•
Created an accurate trend prediction model with a low computational cost to display results using Power BI
•
Improved client's ability to respond quickly to service requests and appropriately scale resources