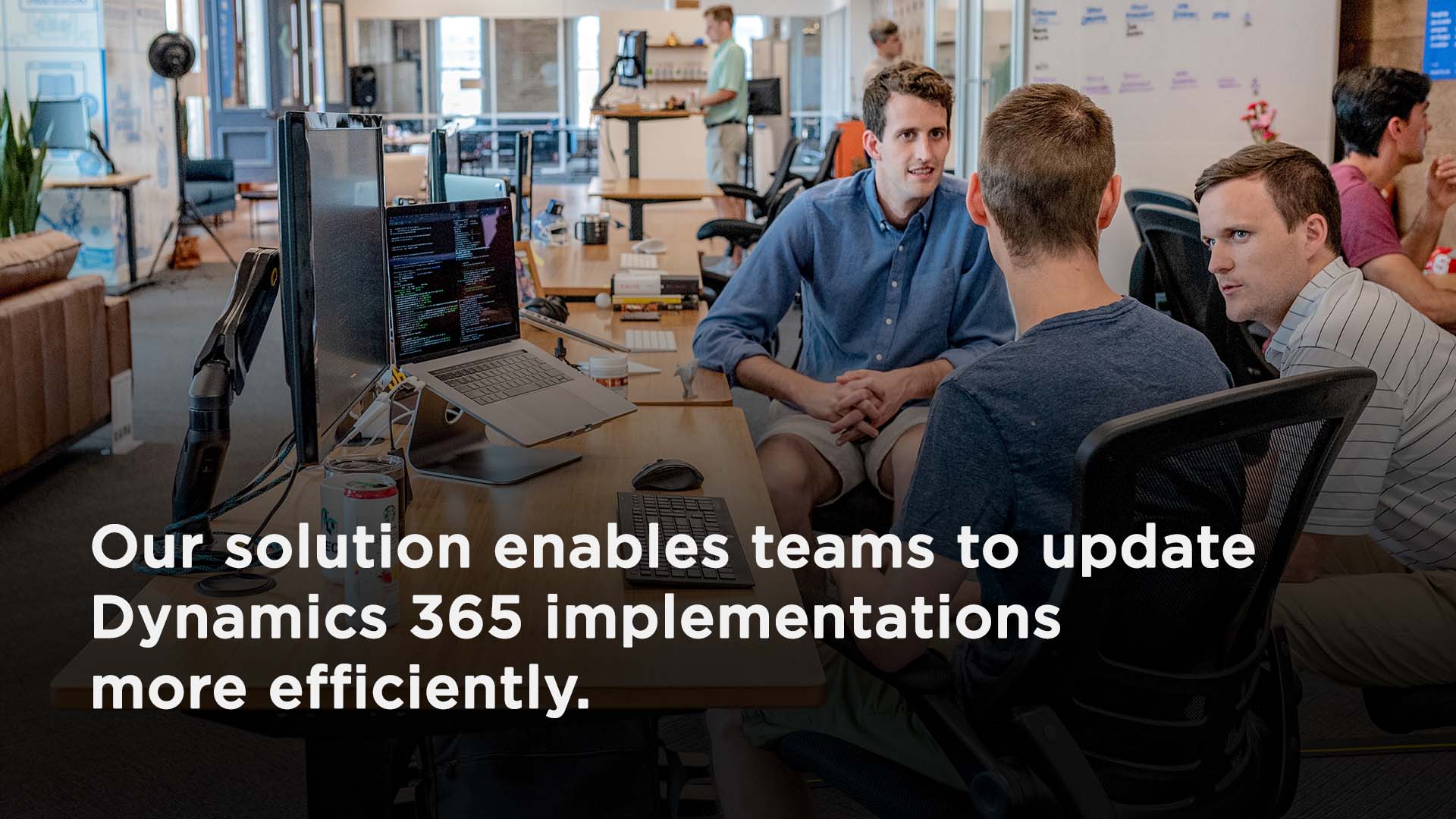 Key Challenges
•
Create a portal allowing 3,000 marketers and 500 marketing operations team members to create end-to-end marketing workflows.
•
Unify disparate marketing tools into a holistic marketing campaign solution.
•
Create a marketing solution improving coordination between marketing and operations teams.
An End to End Marketing Solution
Improvements in marketing technology (MarTech) offer exciting possibilities for marketing campaign improvement. Today, marketers design campaigns, track engagement, and personalize multichannel communication. Added capabilities create time commitments in addition to traditional marketing responsibilities. To gain competitive advantage, companies must use their resources efficiently.
Our client, a large software company, wanted to create a holistic marketing campaign workflow. The company's existing marketing solutions were comprised of disparate tools. Marketers could not execute campaigns from end to end. Marketers often created budgets on one system, compiled email lists somewhere else, and tracked engagement on yet another system.

Our Approach
We partnered with our client to create a marketing portal to facilitate end-to-end activities. Using the portal, marketers collaborated with operations teams to plan and draft a budget, and run their campaigns. Marketers also deferred logistical tasks, such as creating mailing lists, to the operations team.
Our team then brainstormed with the key stakeholders. Our team proposed three architectures capable of supporting the marketing portal. Ultimately, we recommended a solution using Microsoft Dynamics 365. Out of the box, Microsoft Dynamics 365 offered the end-to-end marketing workflow solution the software company sought.
We then collaborated with the client to define the workflow. We implemented a portal that captured data from marketers using a suite of Azure technologies. The dedication to planning paid off; 3,000 marketers and over 500 marketing operations team members used the portal to execute campaigns. Marketing operations teams also used the portal to evaluate marketing service center effectiveness and forecast future costs.
A New Level of Project Management
The project's lead engineer attributed the success of the project to successful planning with the stakeholders. "We needed to interact with all stakeholders to ensure the portal provided a comprehensive view for everyone. Stakeholder buy-in was essential for a successful project."
Marketers and operations teams now work together on the same platform. With our solution, marketers drive their campaigns from start to finish with ease.