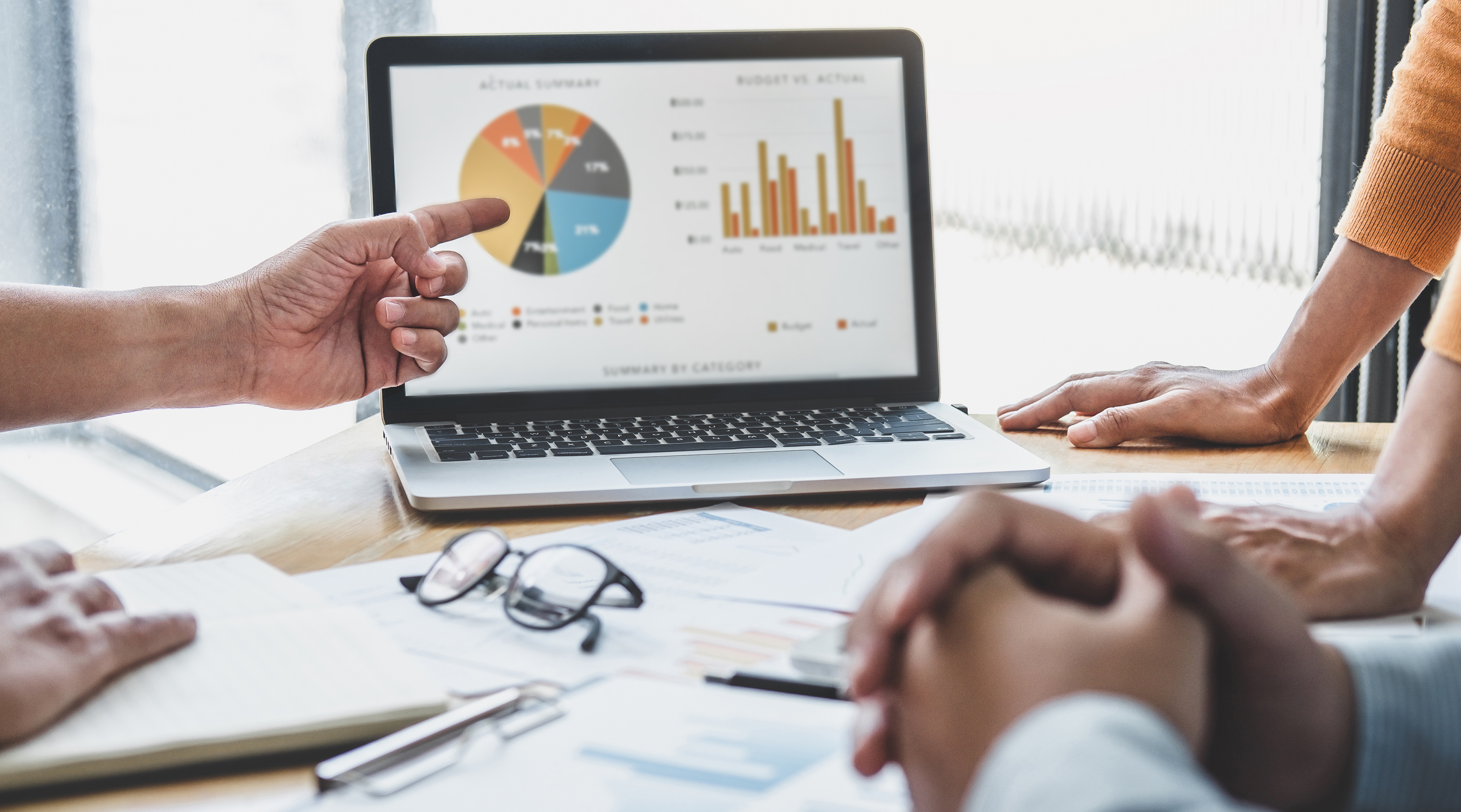 Business Case
Our client, a leading office retailer, enables millions of customers to work more productively. To track sales, marketing, finance, and operations, teams relied on over 100 reports. The challenge? Reports were siloed across three different legacy platforms, which were no longer supported by the supplier, or too expensive to maintain. In addition to high licensing costs, teams required engineering support to edit or create reports – hindering high-level resources and increasing operational costs. On the back end, reports pulled from six separate data sources, leaving teams with inconsistent insights and stalled decision-making. To improve reporting and business impact, they needed a unified reporting platform and data model.
Key Challenges
•
Migrate/consolidate 100 reports to single platform
•
Build unified data model
•
Improve data reliability and availability
•
Enable self-serve reporting
•
Reduce operational costs
Our Solution
We migrated all reports to Power BI and built a data model that pulled from Snowflake. Using our proven migration strategy, we worked with the sales, marketing, finance, and operations teams to understand the metrics they needed and the gaps they faced with current reports. Defining key points and consolidating shared metrics enabled us to create a single data model that supported needs across teams. In two months, we migrated all reports from teams' various analytics platforms to Power BI. To optimize our workflow, we followed an Agile methodology comprised of the following steps:
1. Sprint Plan: Create a product backlog and define the scope and length of sprints.
2. Implementation: Using best practices, reusable templates, and themes, migrate reports and provide incremental report builds.
3. Performance Tuning: Refine the architecture and report layout to optimize the data model for performance.
4. Testing: Use a set of in-house performance analysis tools to automate testing, which tracks query performance and suggests visual layout and data validation optimizations. In addition, conduct UAT sessions to ensure the reports are user-friendly, high-performing, and optimized for their target audience.
5. Deployment: Automate deployment, enabling users to immediately access reports. Complete the transfer of ownership – hand off the code, reports, and workspace inventory to our client.
6. Decommissioning: Avoid redundancies by systematically retiring old reports without impacting ongoing business operations.
Once we completed migration, we trained teams in Power BI through our Center of Excellence (CoE) programs. Through these trainings, teams learned the best practices they needed to confidently build and edit their own reports.
Business Outcomes
In less than two months, we migrated 100 reports to Power BI and built a unified data model connected to Snowflake. With our solution, our client has reduced their operational costs, unified reporting across their organization, and enabled self-serve reporting. Now, teams can act on insights 80% faster and confidently build the reports they need.
Our related offers on AppSource