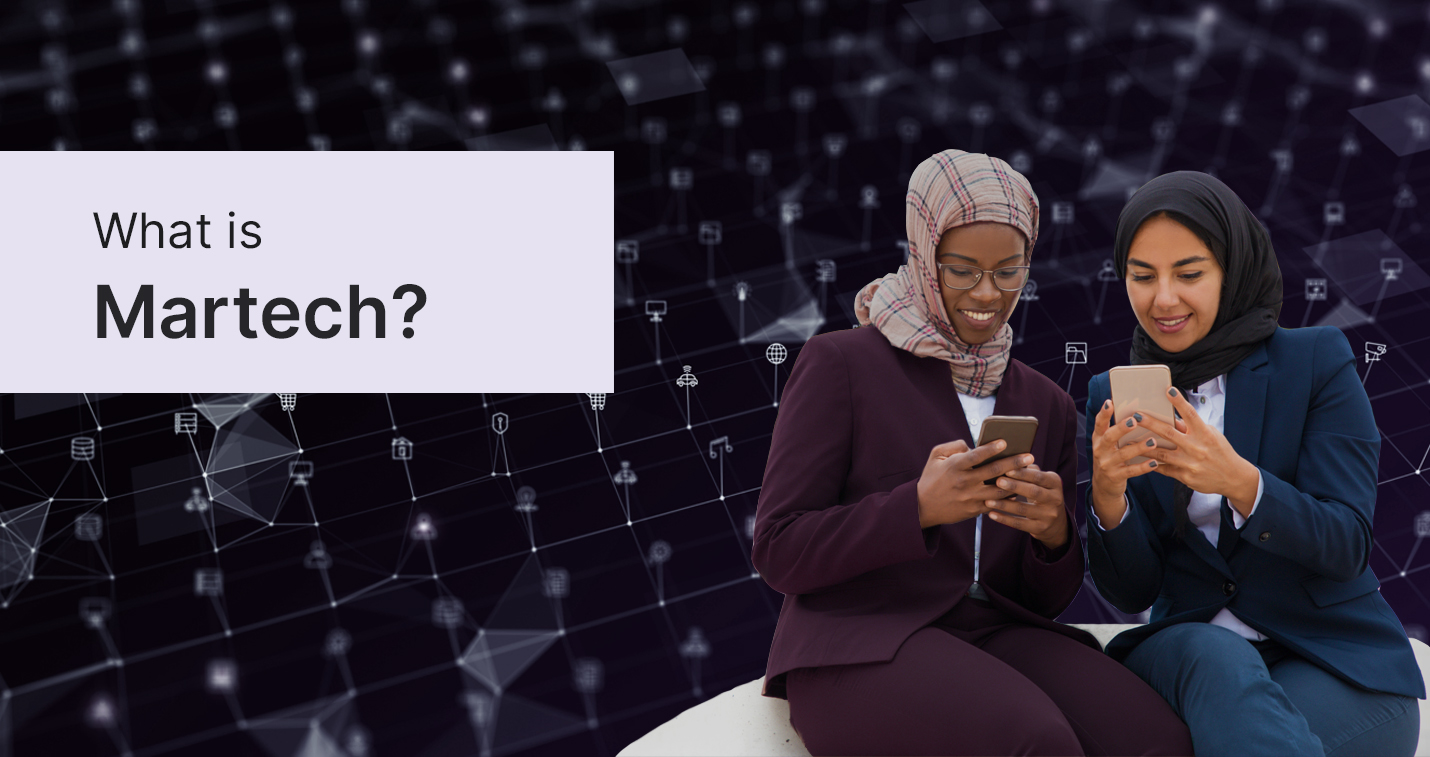 Modern businesses rely on data-driven technology to gain and strengthen relationships with customers. Savvy decision-makers know customer focus is the key to modern marketing success. The four Ps of traditional marketing, product, place, promotion, and price, are now the four Es. Customers expect a comprehensive
experience
across all touchpoints with modern companies. Customers require the ability to purchase your product
everywhere
. Customers are
evangelists
for your company. Finally, customers
exchange
the benefits of your product or service online. To market successfully, modern businesses must anticipate and cater to customer needs. To understand customer needs, management teams must invest significant resources. The better businesses understand their customers' needs, the better prepared businesses are to create products or services that satisfy customers.
Even with the advantage of modern marketing tools, understanding the needs of individual customers is not an easy task. Marketing executives optimize spending to generate the best possible customer engagement. Modern MarTech offers many solutions for executives to measure the performance of marketing campaigns. Executives can use marketing tools to adjust course as campaign or budget demands shift.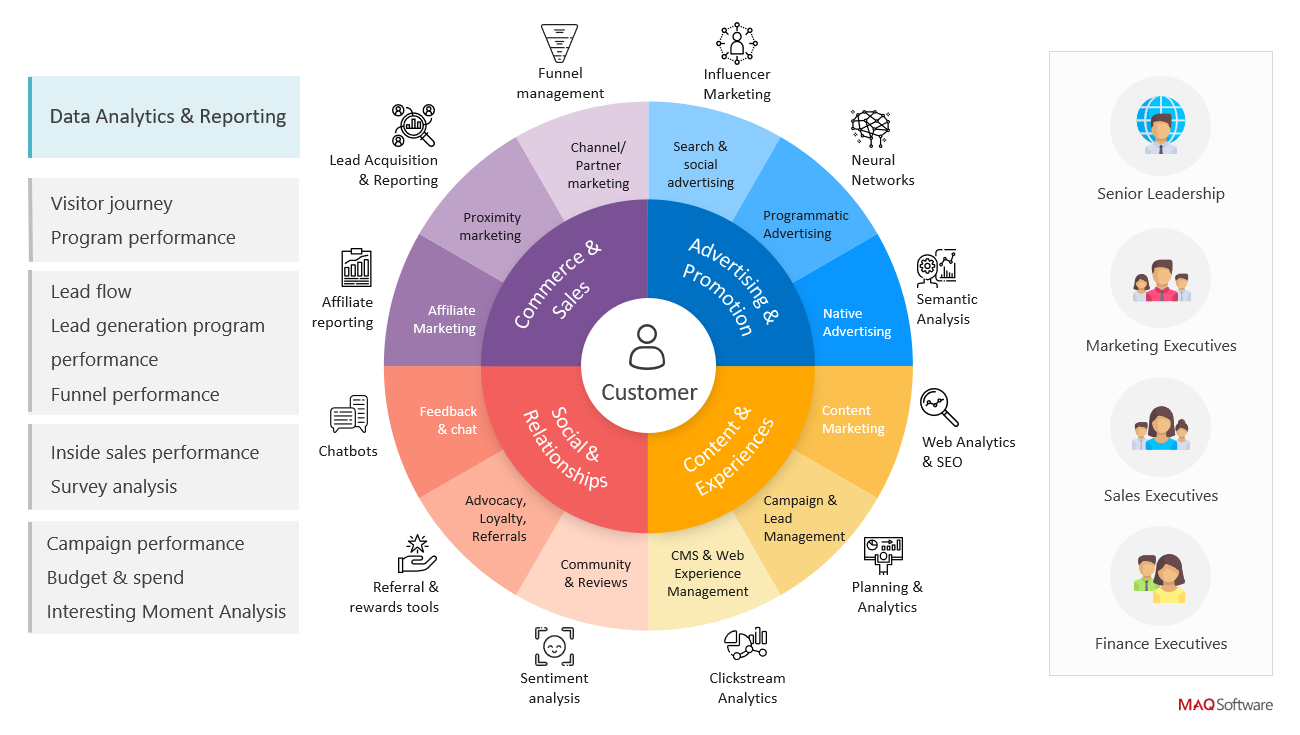 Figure 1: MAQ Software solutions connect technology to business needs
Figure 1 shows a holistic view of how our MarTech services benefit business needs. The chart divides customer touch points into four categories:
•
Advertising and promotions
•
Content and experiences
•
Social and relationships
Advertising and Promotions
Our work in advertising and promotions falls broadly into three categories: search and social advertising, programmatic advertising, and native advertising. Technology plays a key role in enabling and enhancing customer touchpoints. Social media advertising includes digital advertising and influencer marketing. With modern social platforms, businesses can tailor ads to reach specific demographics. Promotions can appear in the form of traditional ads or as promoted posts or tweets. Influencer marketing efforts include identifying influencers, evaluating influencer impact, and integrating influencer content or tweets as a part of social media advertising. Technology is rapidly replacing human intervention in buying digital advertising space. Technology determines the amount to pay for digital advertising spaces. Neural networks enable programmatic ad purchases. Semantic analysis integrates native advertising on digital platforms. Advertorials, or native advertising, blur the line between advertising and tutorials. Advertorials blend the ad experience with the form and function of the user experience.
For an example of how advertising and promotions can improve customer satisfaction and sales lead generation, check out this
case study
.
Content and Experiences
We also help our clients create unique content and experiences through content marketing, campaign and lead management, and content management system (CMS) and web experience management. Content marketing involves creating and distributing valuable, relevant, and consistent content to attract and retain a clearly defined audience. Content marketing drives profitable customer action. Web analytics optimize content marketing to identify popular content. Planning and analytics tools are used for campaign and lead management. Marketing campaign management involves planning, executing, tracking, and analyzing direct marketing campaigns. Lead management generates potential clients. Lead management generally operates through a variety of marketing campaigns or programs. Content Management Systems build, launch, manage, and host websites. Web Experience Management is the process of managing the experience of web users across various touchpoints. Finally, clickstream analytics optimizes content management and web experience management.
For an example of how campaign management can improve employee productivity, check out this
case study
.
Social and Relationships
Building lasting relationships with customers is a large component of modern marketing. To build relationships, we focus on community channels and reviews, customer advocacy and loyalty, and feedback and chat. Marketers can engage customers through community channels and forums where customers leave reviews. Customer advocacy is a form of customer service in which customer desires supplant more traditional business needs. Customer advocacy represents a dramatic shift in the modern business environment. Customer advocacy rewards businesses with loyal customers who advocate for their favorite products and brands. Marketers must maintain open channels of communication for customers. Technology-enabled sentiment analysis examines large swaths of community forums and reviews to identify and decipher customer sentiment on product and service offerings. Referral and reward tools drive customer advocacy and nurture customer loyalty through loyalty and reward programs. Chatbots support 24/7 customer chat channels and provide an interactive experience for customers.
For an example of how we improved customer support using machine learning, check out this
case study
.
Commerce and Sales
To improve sales, we help businesses with affiliate marketing, proximity marketing, and partner and channel marketing. Affiliate marketing is a type of marketing where businesses reward affiliates for attracting customers. Affiliate reporting tracks and manages affiliates' marketing efforts. Funnel management tools manage engagement with partners and facilitate lead nurturing and sales conversion. Proximity marketing advertises content based on its geographic location. Content is only received by individuals who wish to receive it. Because of advances in technology, proximity marketing can now even more easily target specific groups. For example, content in tourist hot spots is managed so that content is only sent to foreign devices. Communication is customized based on time and location. For example, content at a conference venue is customized depending on the event in progress. Partners can collaborate with manufacturers to market and sell products, services, or technologies. Channel partners include distributors, vendors, retailers, consultants, systems integrators, and other such organizations.
For an example of how we improved channel marketing and reduced infrastructure costs by $5,000 a month, check out this
case study
.
The MarTech Landscape
Technology-enabled marketing activities and tools generate data in isolated silos. Successful marketing organizations leverage data to report on marketing activities. Reports provide organizations with a holistic view of their marketing efforts. The most successful companies go one step further. Successful companies feed the data from the disparate silos into the rest of their marketing systems and tools. We are continually motivated by the ever-changing MarTech landscape. Our expertise in emerging technologies enables us to create solutions perfectly tailored to our customers' marketing needs.